Featured in the press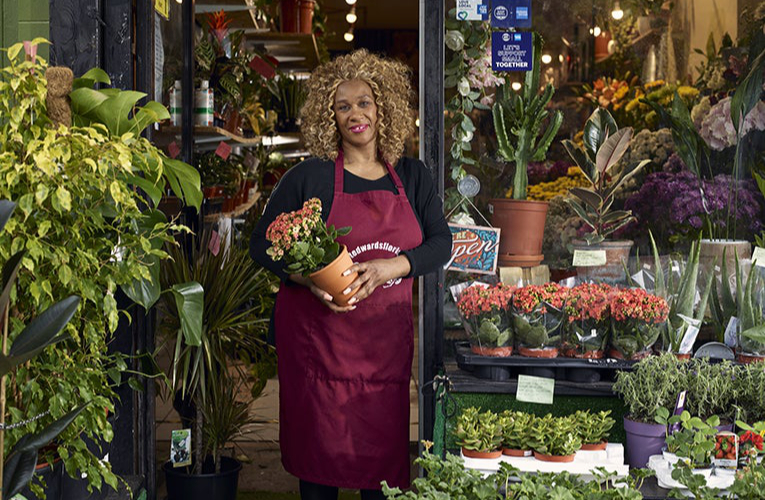 Let's go shop small!
Featured in the Times
Janet Edwards, who runs a floristry in Brixton, south London, is another of Britain's high street heroes. Like Bee, she's a big part of her local neighbourhood, playing several roles over and above arranging blooms – relationship therapist, for one.
"I'm there to help – people coming in saying, 'Oh dear, we've had an argument,''' Janet says.
Read the full article on the Times - Click Here!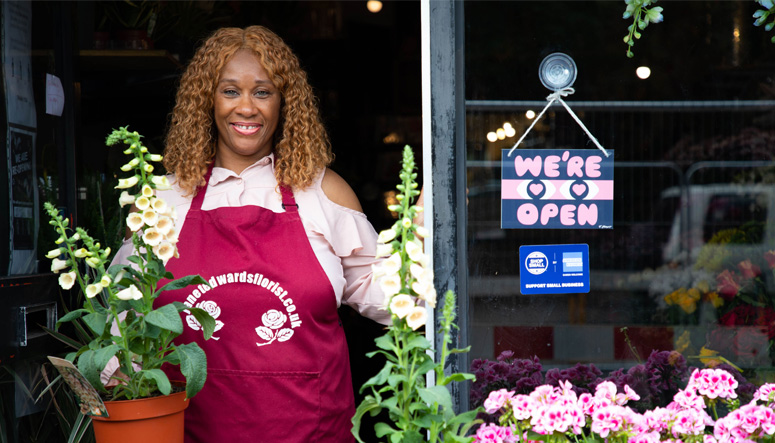 1 Janet Edwards Florist - Brixton Hill
For years now, Janet Edwards has been arranging bright bouquets and creating striking displays for weddings, funerals and everything in between. Not only does Janet and her team deliver across the capital, but she also runs hands-on workshops for anyone interested in floristry.
Read the full article on Timeout - Click Here!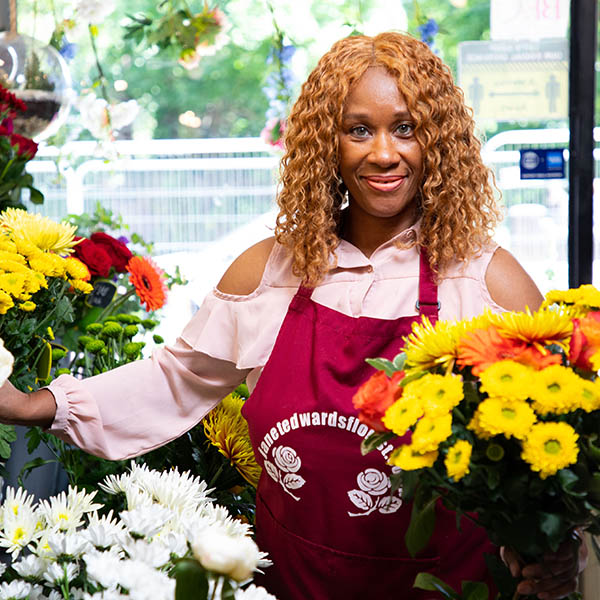 HOW A HOBBY TURNED INTO A BUSINESS!
Featured in: The Florist
Recently chosen as one of the faces of the American Express 'We're Open!' campaign, what started as a hobby for Janet Edwards became a full time job. Now 12 years down the line ... and even with a pandemic trying to get in the way ... it's still the best thing she's ever done. We discover how this feisty lady worked all the hours to get her business off the ground, reckons a smile is the best marketing she has and why having her nails done is crucial!
Read the full article on The Florist - Click Here!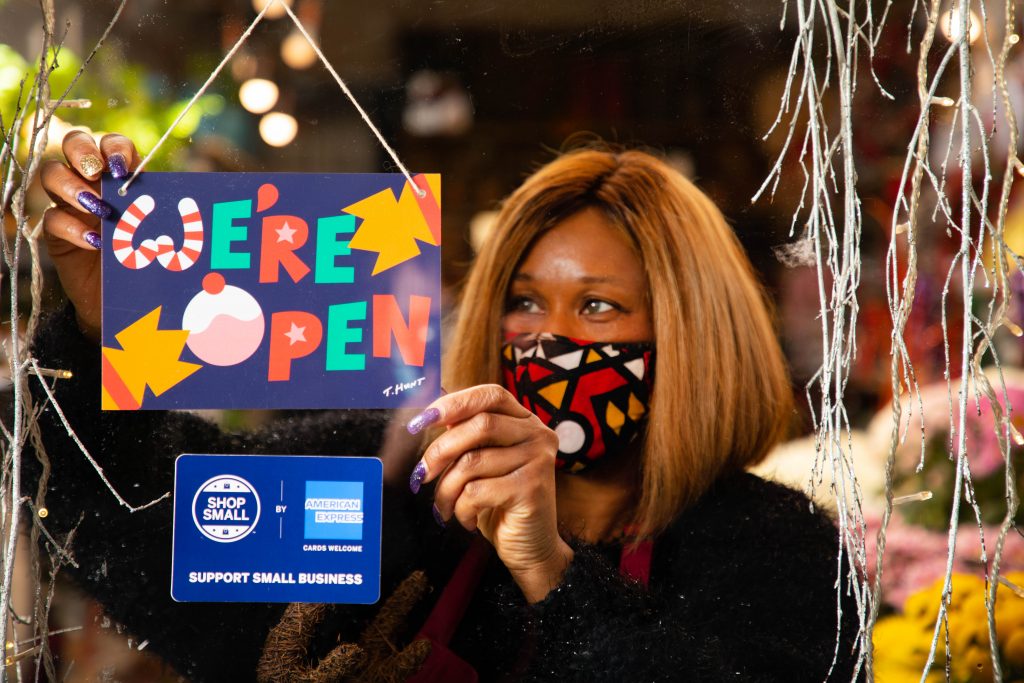 Who are the real florists?
You'll be suprised at how varied, exciting and diverse the flower sector can be. Here you can read the personal journeys from a range of people at totally different stages of their career – from students just starting their training to award winning designers- working in different roles across the UK, while all joined together by their passion for flowers. Together we make up a vibrant industry full of opportunity.
Read the full article on The British Florist Association - Click Here!