Pet Funeral Flowers
I recently had to take my lovely cat Missy to the Vets for several appointments.
On two occasions I saw distraught owners in tears as their beloved pet had passed away.
I noticed the owners were making funeral arrangements and choosing urns. The vets informed me that there are cemeteries for our beloved pets to be laid to rest including plots for several pets and thought it would be nice for them to have floral tributes for their pets send off.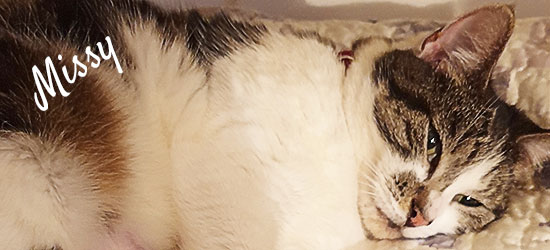 At Janet Edwards Florist we are happy to offer this service from a single rose to a wreath with your pets photograph included.
Some arrangements can be made of silk flowers also.
We also understand it can be a very sensitive time.

Please call Janet Edward's Florist on 02077331977 to discuss your requirements.